Kentucky Unemployment Insurance Changes
Image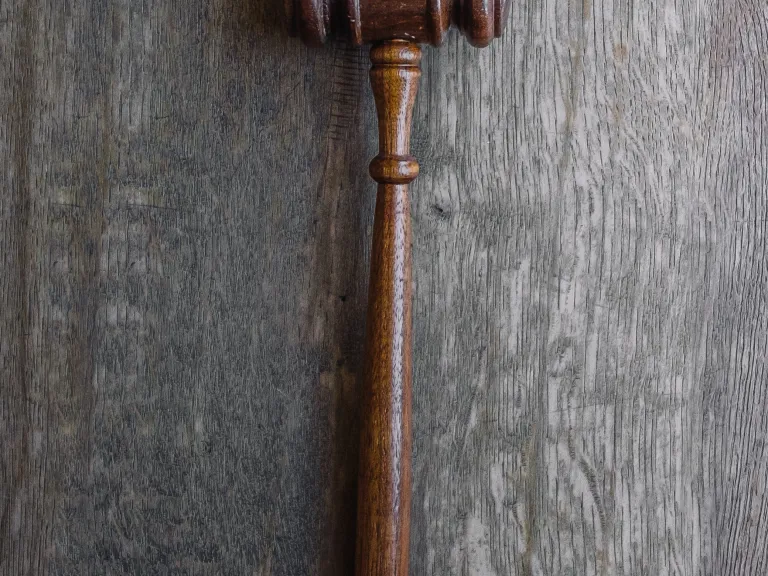 Apr 26, 2023
Recent changes to Kentucky's Unemployment Insurance have reduced the amount of time Kentuckians can claim benefits and enforce stricter conditions for job searches.
The Legal Aid Network of Kentucky which includes Legal Aid Society, AppalRed Legal Aid, Kentucky Legal Aid, and Legal Aid of the Bluegrass is sharing information about those changes to keep Kentuckians informed.  
House Bill 4 took effect on January 1, 2023. The changes brought about by the bill include:
Claimants will now receive unemployment benefits for a maximum of 12 weeks. This is reduced from 26 weeks.

All claimants must complete five unique and verifiable job search tasks a week, including three submitted applications. Previously, one activity was required.

There have been changes to the definition of suitable work. After six weeks, a claimant must accept the first job offer that pays 120% of their unemployment benefits and is within 30 miles of their home (or remote).

The unemployment office will conduct random audits. A claimant will receive an email about the audit. They will have ten days to respond. If the audit is unsuccessful, the claimant will receive a mailed "notice of redetermination." There will be a limited amount of time to appeal.

Claimants should keep records of all job search tasks to submit in case of audit. This might include documentation of a scheduled interview, email copy of application, business cards from a job fair, texts, and more.
Legal Aid of the Bluegrass encourages Kentuckians who are wrongfully denied unemployment insurance to contact their local legal aid program. Find your local legal aid program at kyjustice.org.
Need Legal Help
Legal aid protects the rights of people living at or near poverty with legal problems such as:  housing, consumer, family and public benefits. We ensure access to justice for all people, including veterans, the elderly, those who are disabled and victims of domestic violence. You can call us to apply for assistance Monday through Thursday 10:00 a.m. – 3:00 p.m. or Friday 10:00 a.m. - 1:00 p.m. Calls are answered in the order they are received. You may also apply online by clicking "Apply For Help" below. Get Updates by Email
To get the latest news and upcoming events, please subscribe to our newsletter.